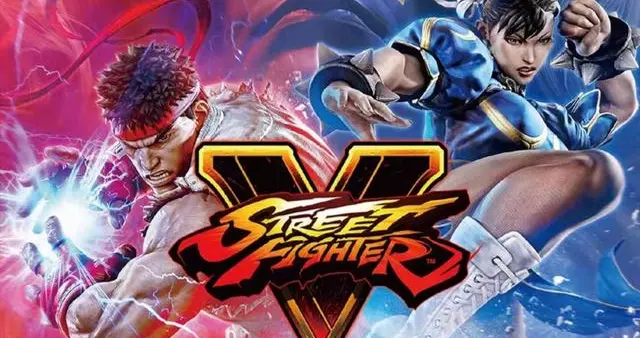 Regarding Street Fighter, this classic arcade game must have accompanied many friends through their childhood and teenage years, especially in the era when home computers have not been popularized. The coin-operated joystick game console in the game hall has become the most desired by many friends in childhood. Entertainment devices. When Craftsman Jun was a child, the Thang Long Quan and Hakata in Street Fighter almost became the verbal language of the children around him laughing and playing every day.
Seiko, a cross-century brand, will always bring some co-branded works to remind us of our youth, Marvel co-branded, Gundam co-branded, and this time he brought Street Fighter co-branded works.
Regarding the joint works, the craftsman was actually very entangled when sharing it with friends. Take today's protagonist as an example: On the one hand, if you only look at its core configuration and overall design, the price of the joint works is relatively high. But on the other hand, there are some friends who have deep feelings for the joint models. Therefore, for the Seiko Street Fighter co-branded works, the craftsmen do not recommend them, but only share them. As for whether it is worth it, you can taste it yourself.
This time, Seiko's joint model released a total of 6 works, corresponding to the 6 classic characters in Street Fighter. The main color of the protagonist's clothing skin color is used as the main color, and the Seiko No. 5 crooked handle diving watch is based on 6 models. Except for the difference in color matching, these co-branded works are all sold in limited quantities. Each watch has a unique number engraved on the back of the watch, as well as the classic moves of the animation character game.
Regarding these works, apart from their unique protagonist aura, the design is not outstanding, and the 4R36 movement at the core is also quite satisfactory, and the 100m waterproof performance is regarded as a standard for Seiko No. 5.
Simply put, in the eyes of the craftsman, this time the Seiko co-branded model is not outstanding compared to the previous co-branded works, such a configuration, and even some sorry for his pricing. It can be said that the heat and feelings are greater than the watch itself. Of course, the craftsman is just expressing his own opinions, and the specific choice depends on the preferences of your friends.